Mae'r gair ar led...
Mae pobl o bob cwr o'r byd ar fin cwympo mewn cariad â'n sir arbennig wrth iddynt gael eu cyfareddu gan y lle yr ydym yn ddigon ffodus i'w alw'n gartref.
Rydych yn gwybod am y tro hyfryd yna drwy dawelwch y goedwig sy'n golygu cymaint i chi, y golygfeydd godidog o'r môr sy'n eich gwefreiddio wrth i chi gerdded ar hyd y traeth ar ddydd Sul, neu'r castell trawiadol llawn hanes yna y byddwch chi'n cerdded o'i amgylch ac yn rhyfeddu ato pan fydd angen ysbrydoliaeth arnoch?
Wel, byddwch yn barod i'w rhannu â mwy o bobl oherwydd mae'r gair yn mynd ar led am gyfrinachau gorau Sir Gaerfyrddin.
Mae rhai o gyhoeddiadau teithio mwyaf y DU yn cynnwys eitemau am Sir Gaerfyrddin ar eu tudalennau, sy'n ysbrydoliaeth i filoedd o bobl ynglŷn â ble i fynd ar eu gwyliau.
Thanks for joining in this week's #TRLT. I've loved hearing all your road trip stories. If you love travel, don't forget to follow along as I explore beautiful Carmarthenshire in #Wales & get inspired for your next trip! pic.twitter.com/0ioqzb57zt

— Pip Jones (@pip_says) October 22, 2019
Roedd Emma-Louise Pritchard o gylchgrawn Country Living wedi ymweld â Sir Gaerfyrddin ar wyliau byr yng nghanol yr wythnos ym mis Mai. Dyma rai o'i lluniau ar Instagram:
Pentref yn ennill llu o wobrau
Bellach mae Llangennech yn bentref sydd wedi ennill llu o wobrau wrth i dri busnes yno ennill gwobrau cenedlaethol. Mae Fferm Llwynifan wedi ennill gwobr Lletygarwch Cymru am y safle carafanau gorau yng Nghymru. Enillodd Tafarn y Morlais, Llangennech wobr tafarn Gastro y flwyddyn ac enillodd Tafarn The Bridge, Llangennech wobr bwyty y flwyddyn ar gyfer De-orllewin Cymru yng Ngwobrau Bwyd Cymru 2019.
Cafodd bwytai a chynhyrchwyr bwyd gorau Cymru eu cydnabod yn y gwobrau ynghyd ag ystod amrywiol o fusnesau o bob cwr o'r wlad yn cael cydnabyddiaeth am eu gwaith eithriadol. Llongyfarchiadau i gwmni Becws Bets a enillodd y wobr am Bopty Manwerthu'r Flwyddyn. Enillodd Pumpkin Patch y wobr am Ysgol Goginio y Flwyddyn ac enillodd Lotus Restaurant y wobr am Sefydliad Dwyreiniol Gorau.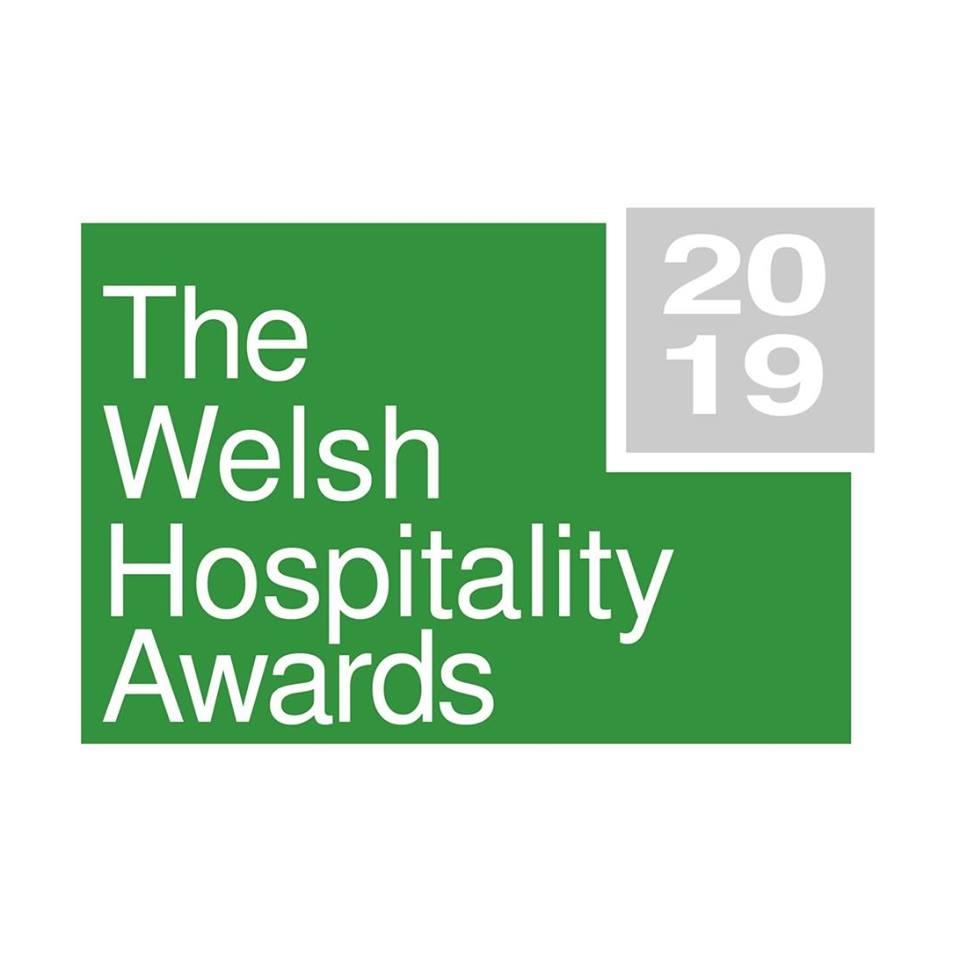 O'r 16 - 18 Ebrill, fe wnaeth Barney Desmazery o BBC Good Food fwynhau gwyliau byr i Fwydgarwyr   
Gwnaethom groesawu Loma Marks, golygydd o cychgrawn Reclaim ar y penwythnos 12-15 Ebrill
Gwnaethom groesawu Hungry City Hippy rhwng 22 a 25 Chwefror
Dyma beth oedd ganddi i'w ddweud…